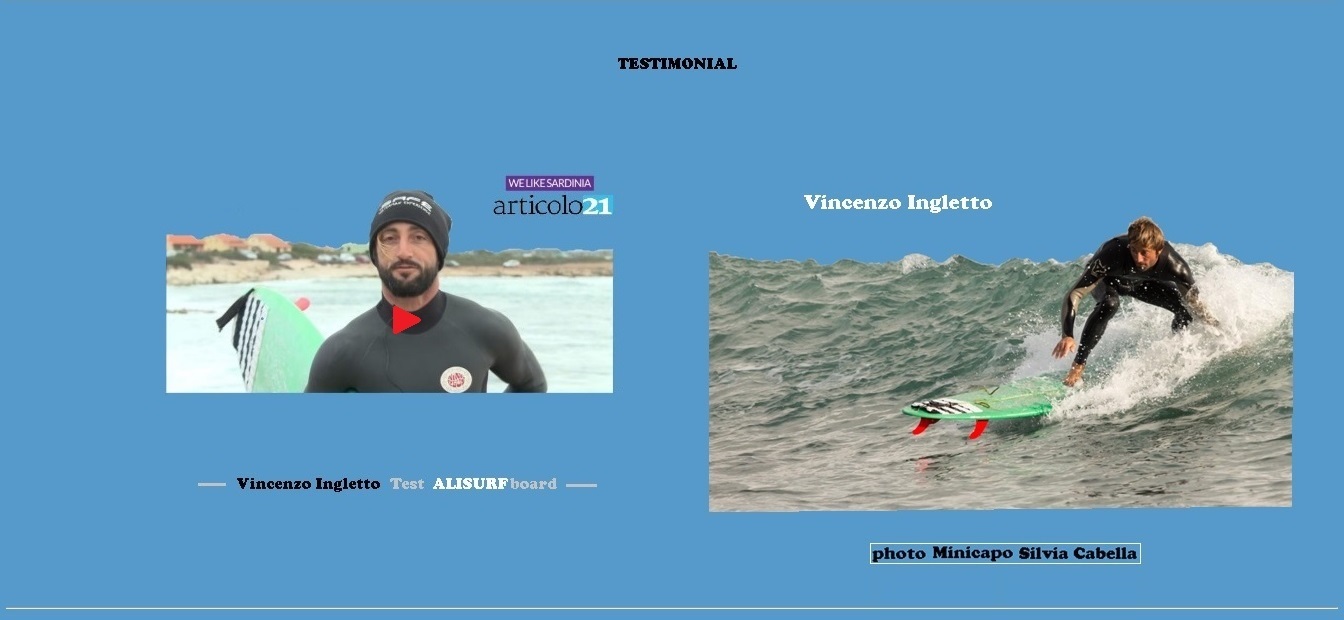 Performance is quality of the

ALI

SURF

board

product



Interview with local champion
Vincenzo Ingletto

2016
---

---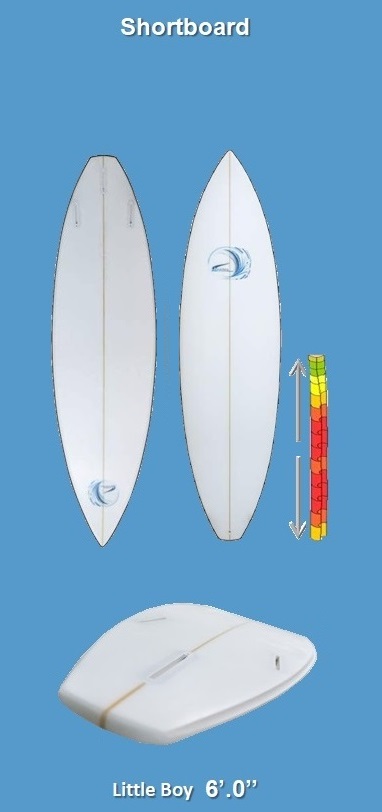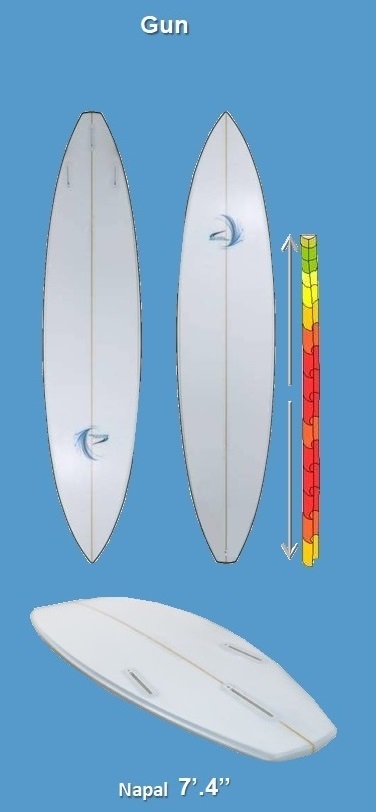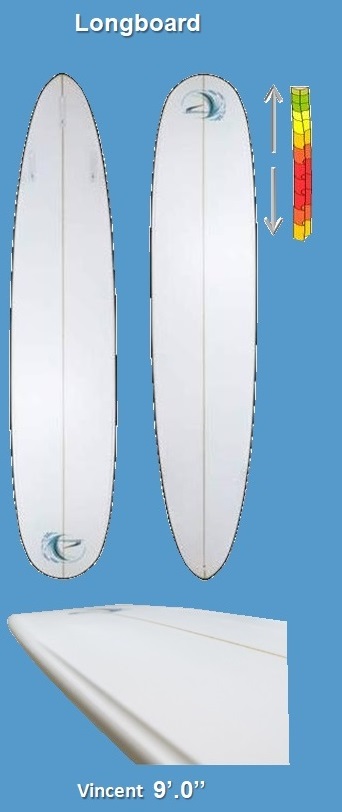 - VIDEO PRESENTATIONS OF THE 3 MODELS -
---
NEW CONCEPT HYDROFOIL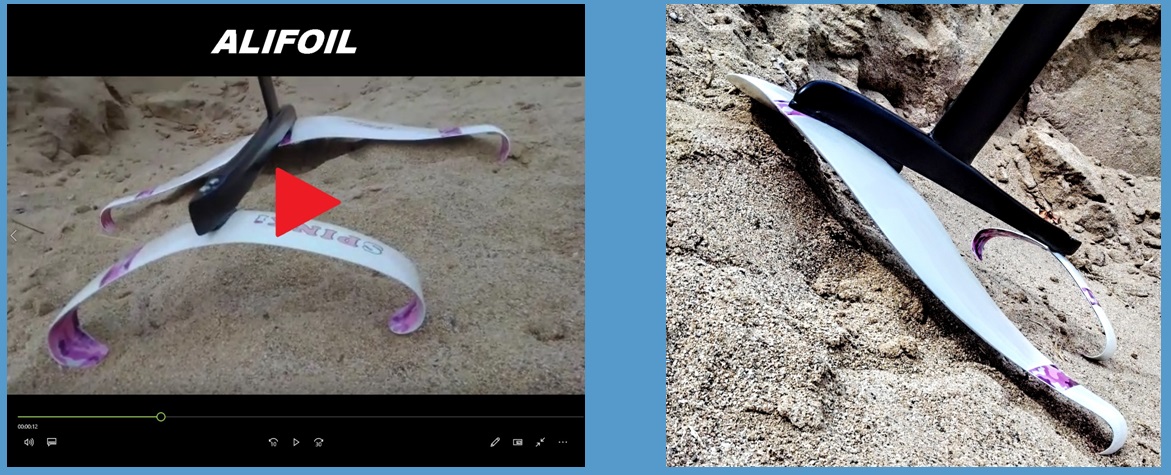 Test
ALIFOIL
Double
CLAWS performace


---

ALISURF

revolution

'' FIN ''

SYSTEMS





Fixed
or
Removable
whit
SD BOX
Systems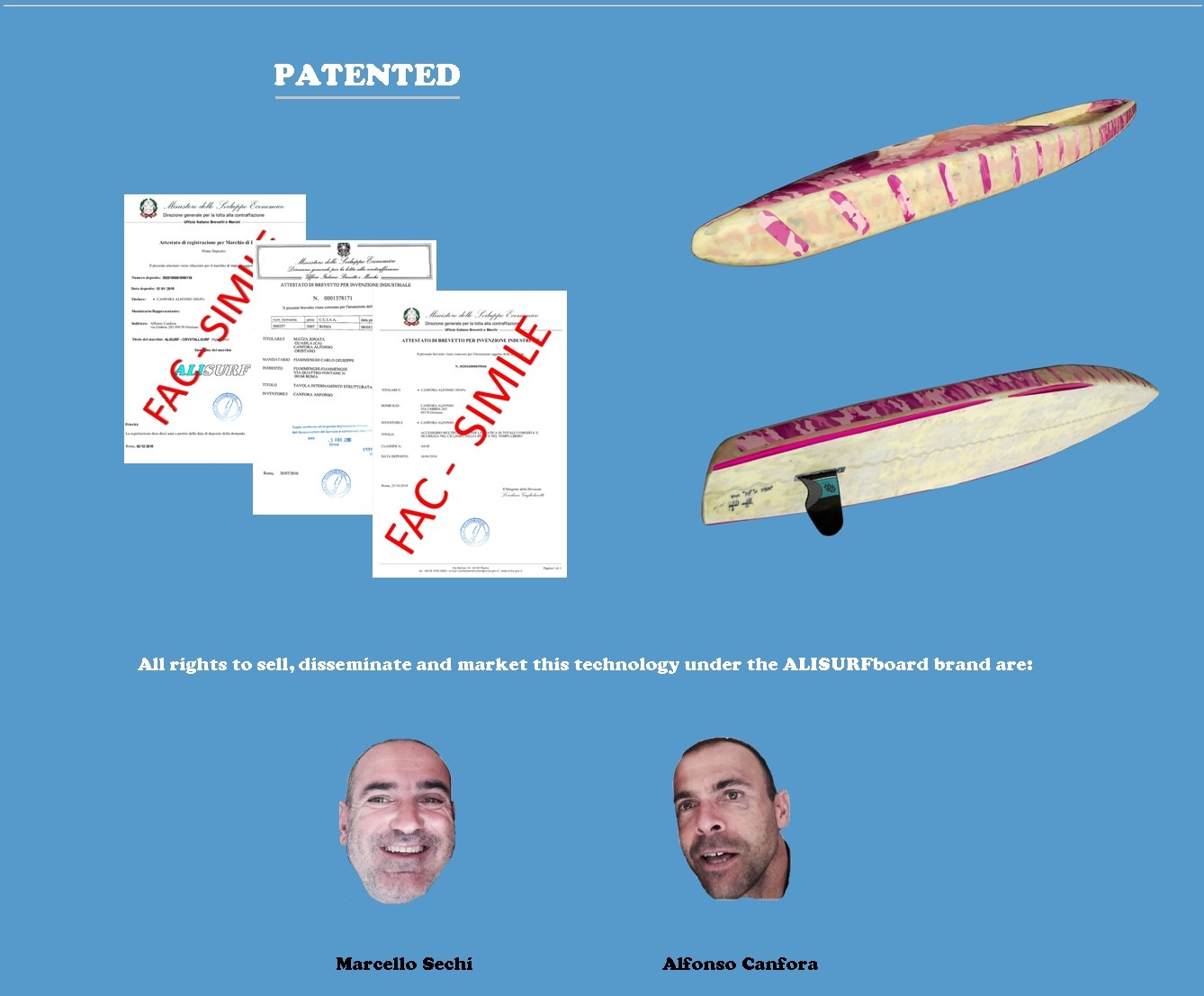 This is a product covered by Trademark and ''

two

'' Industrial Patent is legally followed by Lawyer

DANIELA MELONI

/

PIETRO FIAMMENGHI
Any kind of reproduction of this industrial property certificate is forbidden
The registered patent attests the industrial property of the edge of any type of vessel made with the

'' C ''

shape in any type of material used for the fixed or removable construction
.
Laws for the use of
PATENTS
:
Any imitation of products subject to industrial property constitutes a violation of the laws in force in international law, these laws oblige anyone who does not respect a plagiarism, immediate withdrawal from marketing of any copies similar to the patent, an administrative sanction and a extensive compensation for damages to all owners of a Patent.
The information and figures contained on this website do not exempt any user from independently verifying the presence of any third party's industrial property rights.


---
STORY
of
ALISURF
board
This idea was born in the 2000s after numerous experiments and tests, in 2005 a multifunctional prototype was perfected and presented to newspapers with the aim of improving the performance of a water sports board by making it safer, then it was filed in 2006 as an industrial patent in 2007 the patent for a fixed or interchangeable C-shaped.
Today the development of this idea aims to make a single surfboard universal thanks to the possibility of interchanging shaped covers allowing adaptation to any marine weather conditions, this innovative idea continues to develop chameleonically adapting itself in different shapes and solutions applicable to different sport equipment .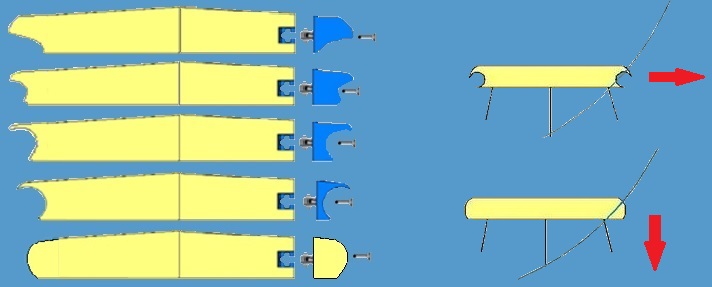 ---
ALISURF
board
technology was conceived by
Alfonso Canfora
to be associated also with the patented technologies: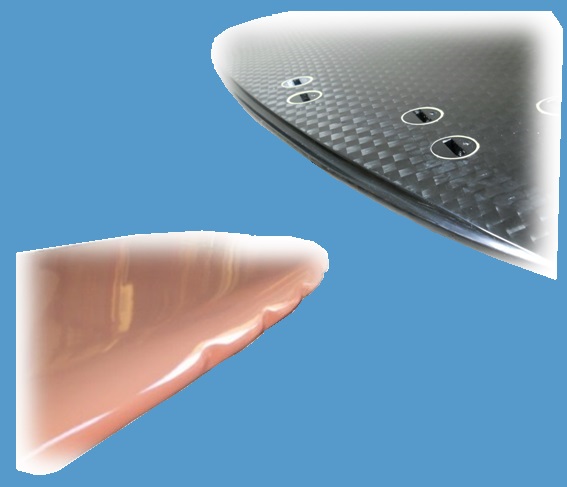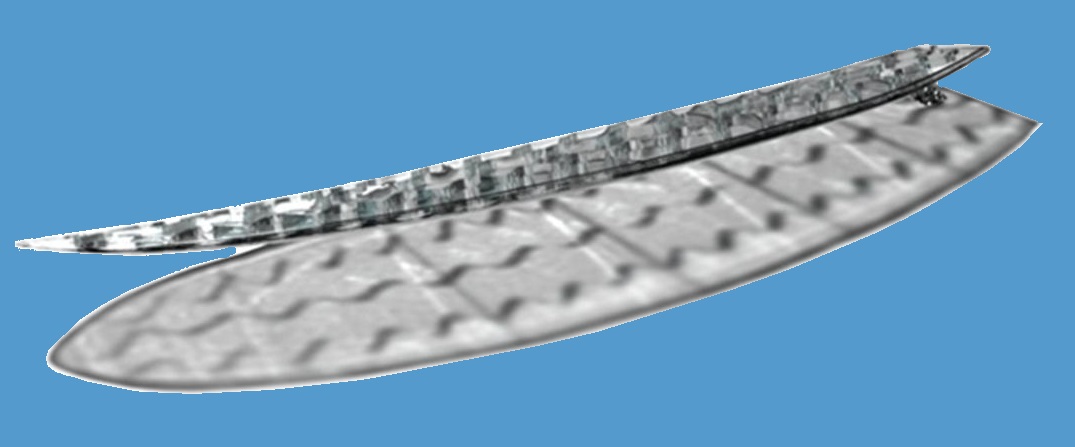 ALIBIKE
CRYSTALLSURF
SD Box
---
Articles

dedicated to this discovery: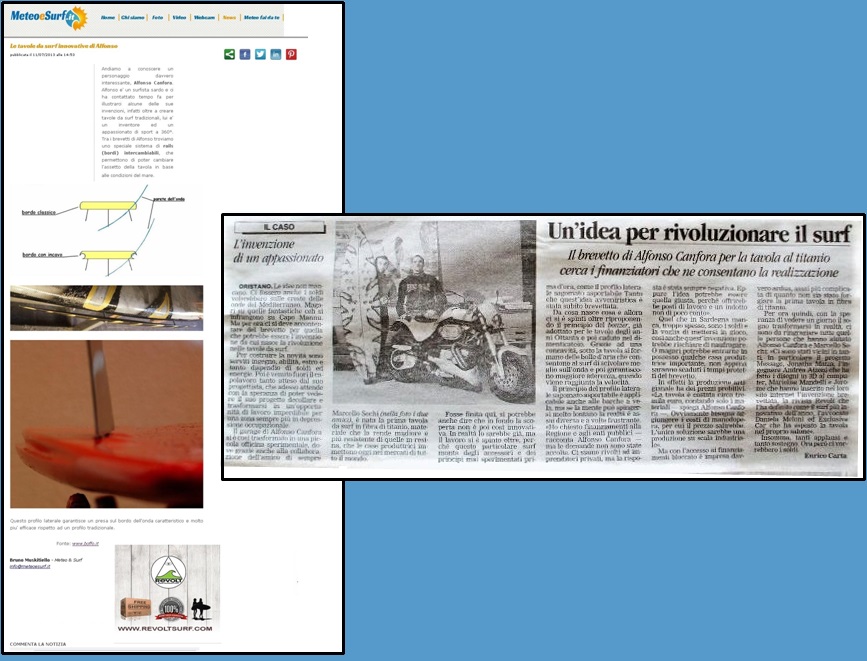 Articolo la Nuova Sardegna (Enrico Carta)
Articolo METEO e SURF (Michele Cicoria)
---
SOCIAL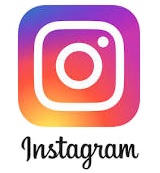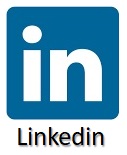 ---
For more dettails and information on all products and concessions granting or selling the idea relating to the PATENTED look: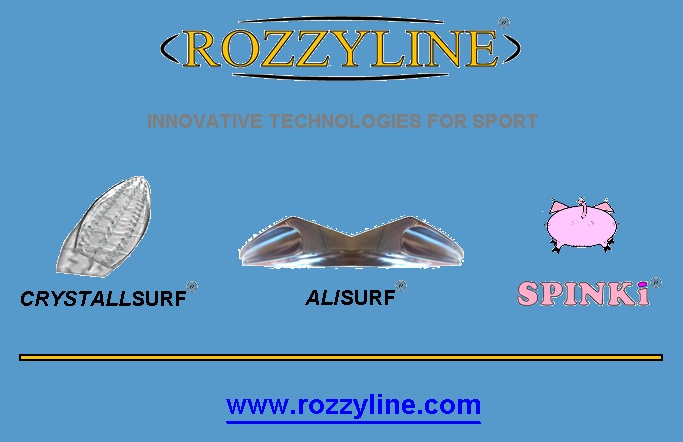 contact :

mail:

acanfo@gmail.com

phone: +39-
3294344767

SARDINIA endless island
ALISURFboard Copyright 2007
All Rigthts Riserved.